There are many fashion choices out there. But, how can you pick out and choose the best for yourself? The latest fashion news tells us that each person is unique in their way, and there are different styles that they should look at before styling themselves a particular way.
The latest trends or the most popular fashion choice from around the world might not look as good on you. You need to evolve with your fashion sense and look radiant in your way. No one has the power to do it for you. This is something that you need to do on your own.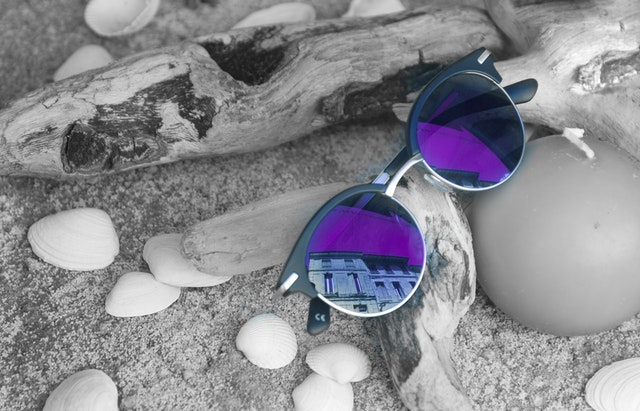 How to make the best fashion choices?
Pick out your choices.
Start by observing yourself in different types of clothes, makeup, shoes, and accessories. Then start choosing what looks best. Whatever you choose to wear, it should look good on your height, body type, and skin tone. Sure, you can try that midi skirt, but maybe the longer cut looks better on your body. Experiment to make the right choice.
Every detail matters.
Remember to pick an outfit with the right shoes, the right bag, and the right color to make the outfit to the next level. Every little detail speaks for the whole look so, to make a classy fashion statement you need to incorporate all elements in a way that makes you stand out.
Don't over-do it.
One rule for every look is to keep it simple and not over-do anything. For instance, if your dress is patterned too much, you need to cut it out by wearing other accessories that are plain. You can choose plain scarves, handbags, and less jewellery to bring it up a notch.
Conclusion.
Many things go into making a great fashion impression. With these tips and tricks, you are sure to walk on the runway soon. Happy styling!